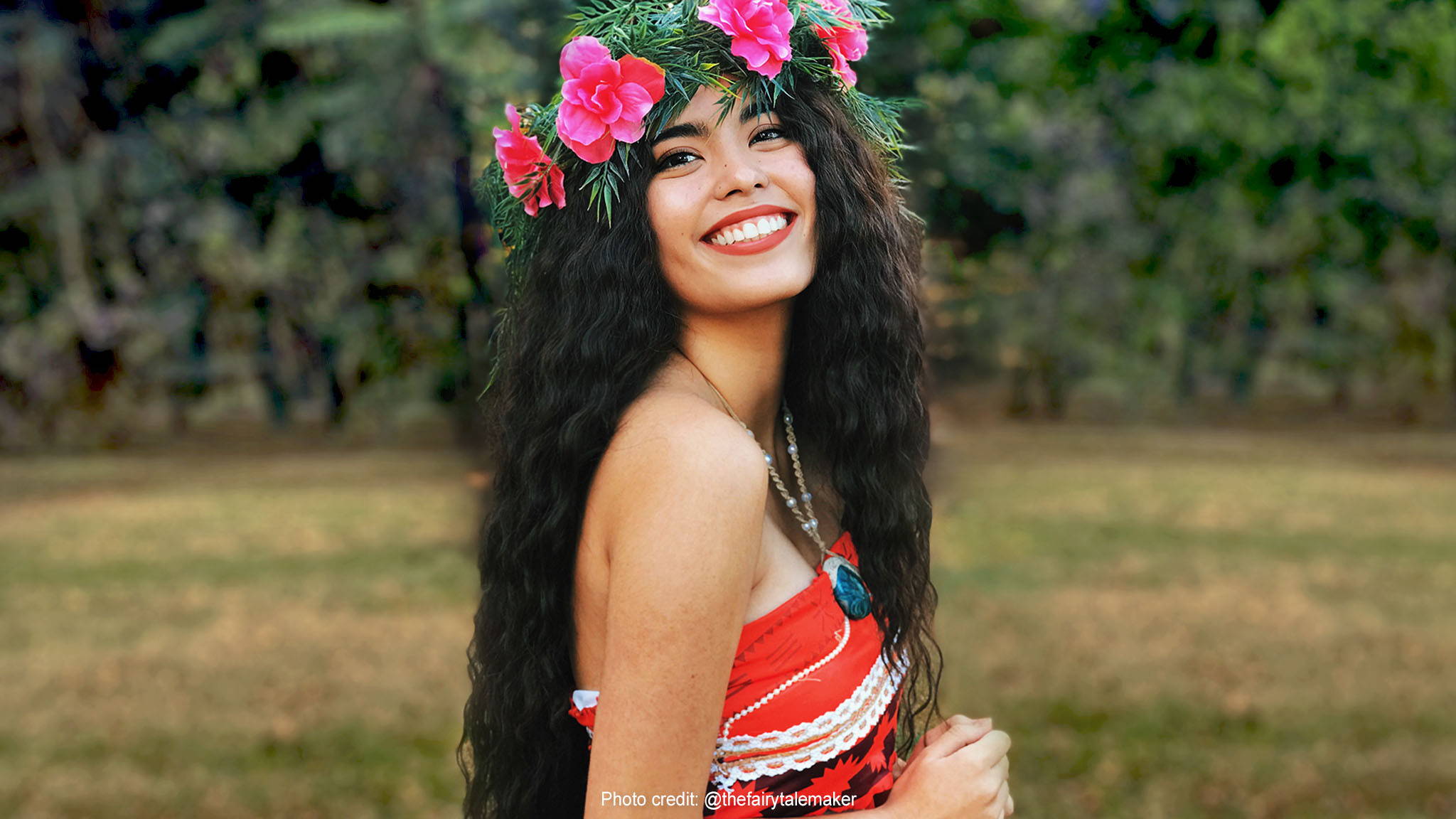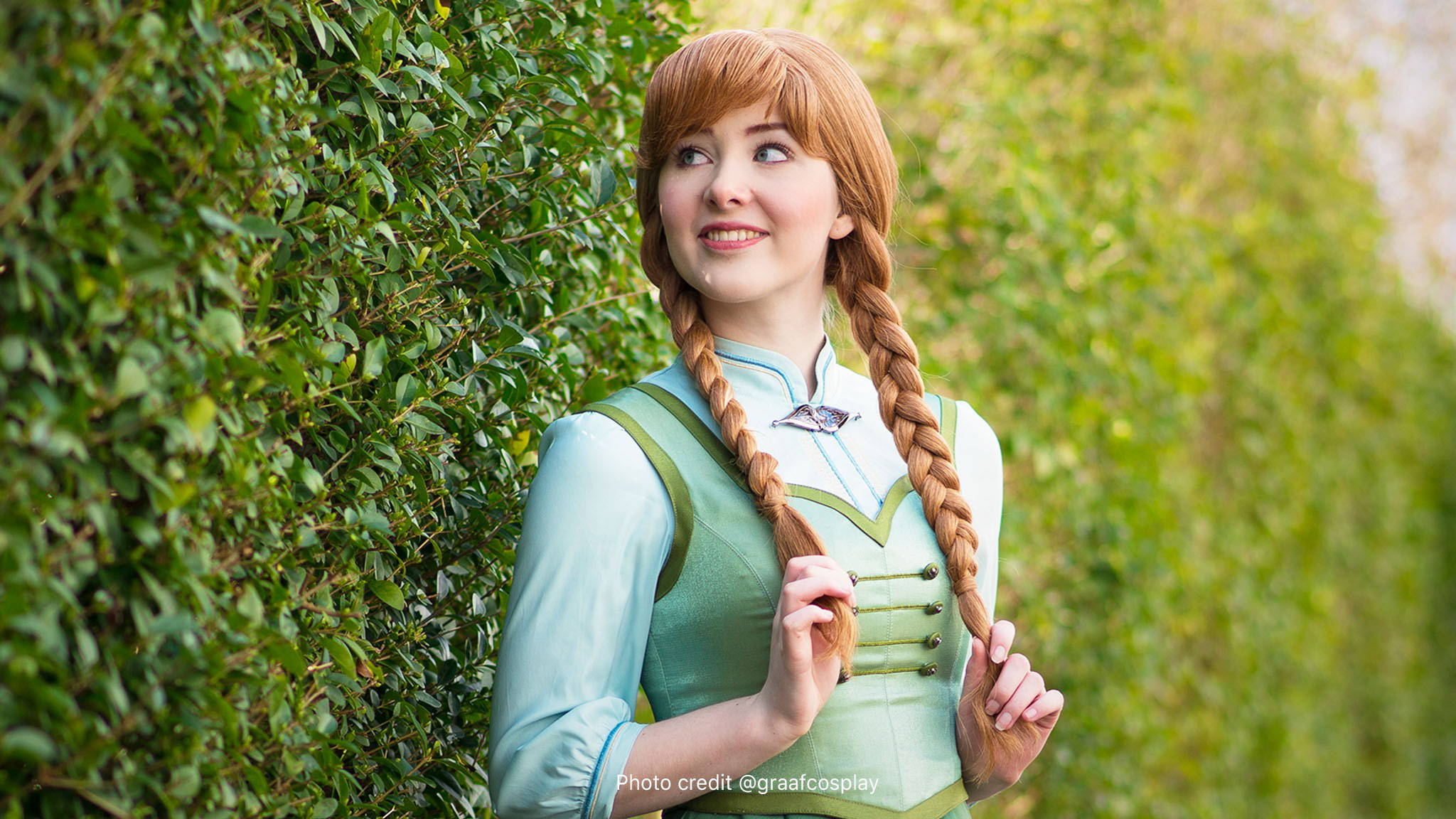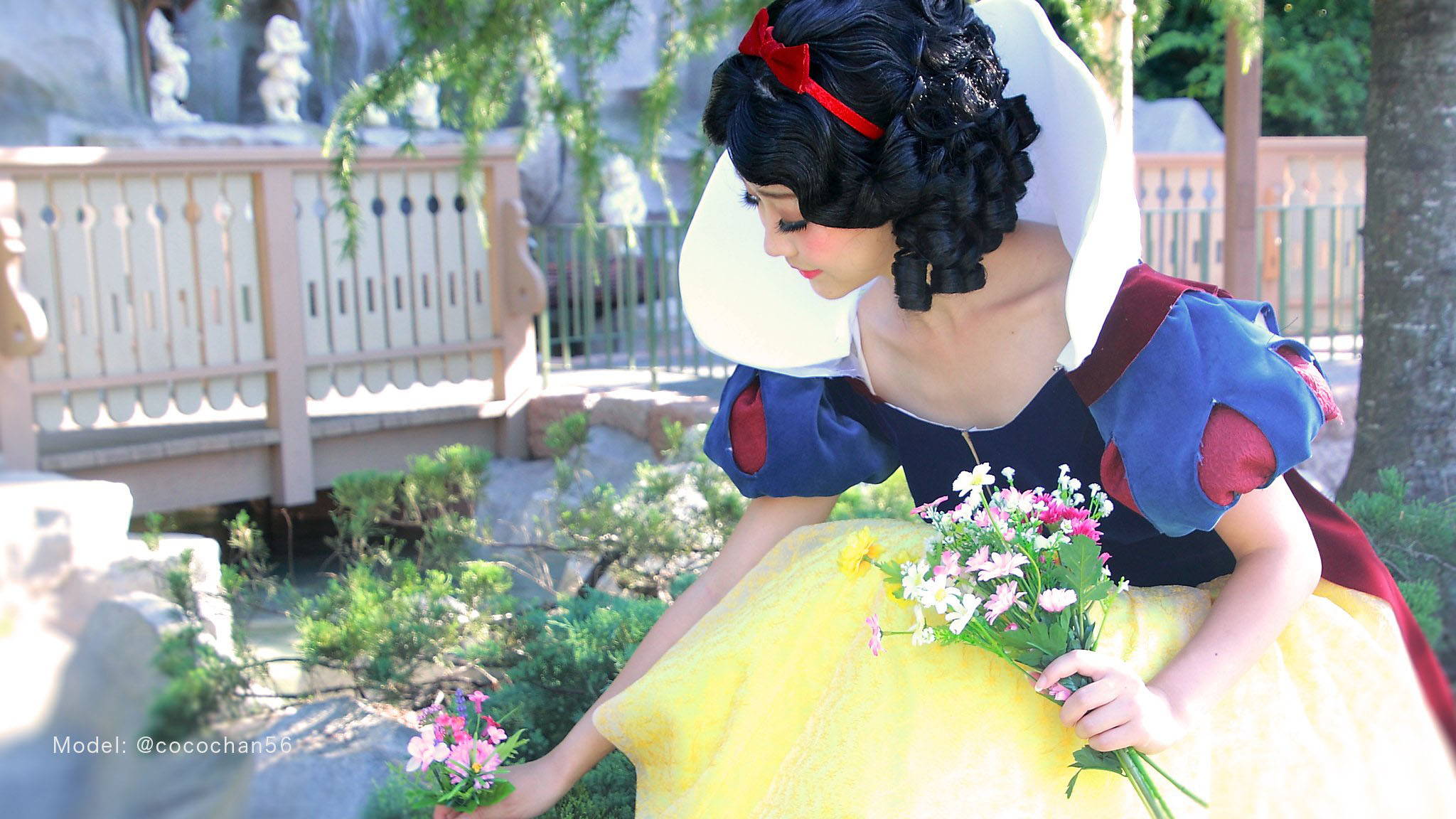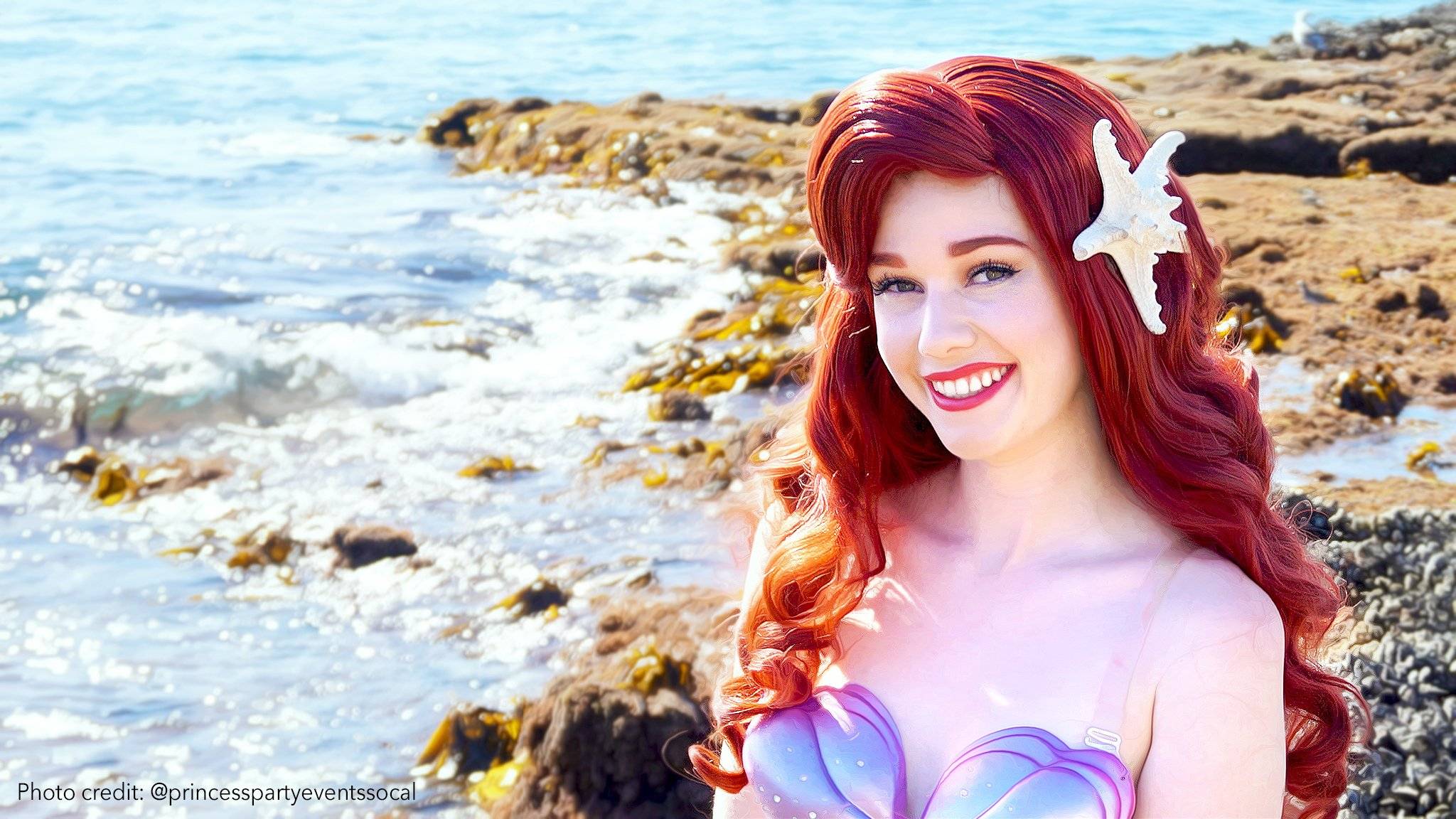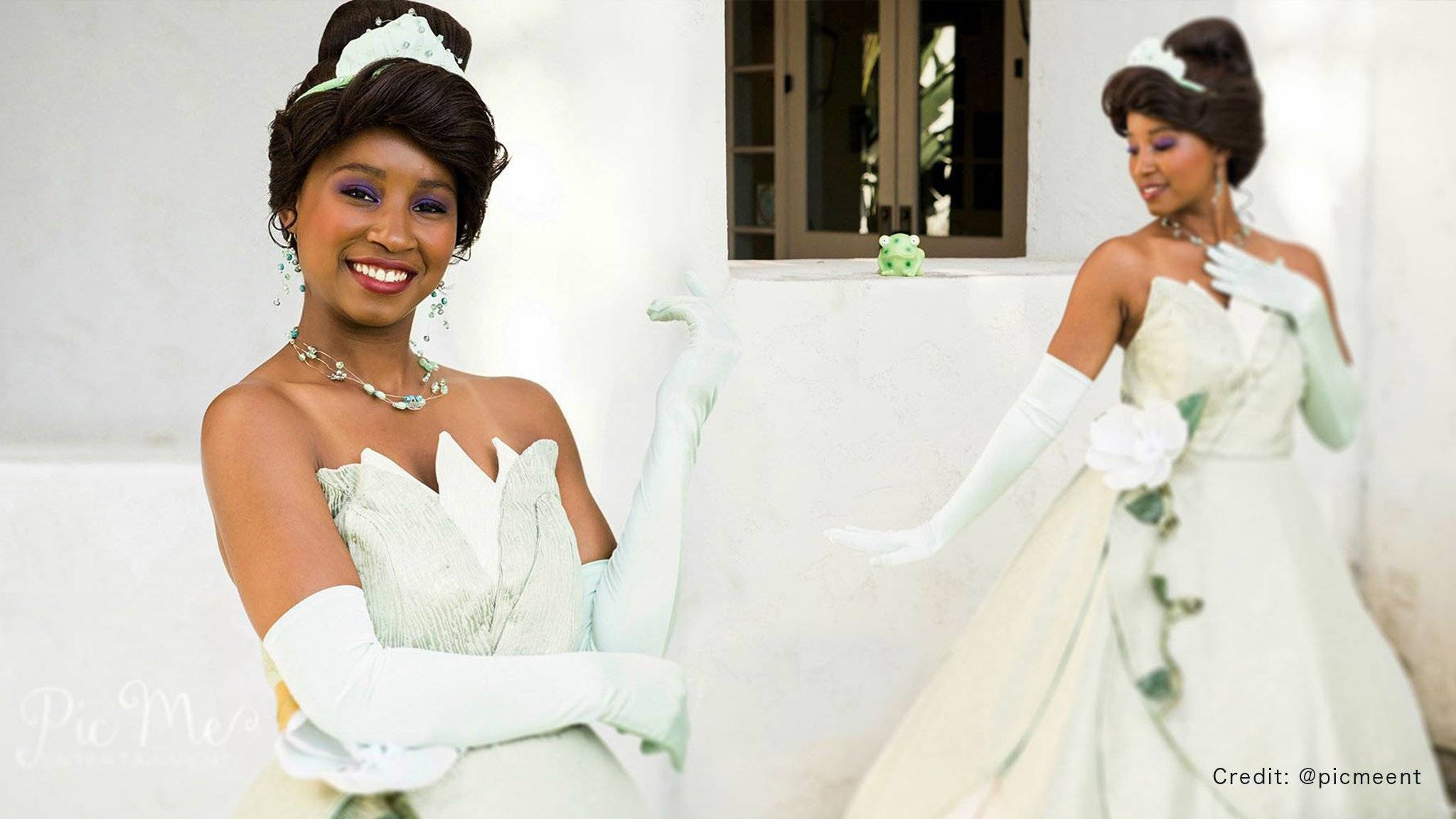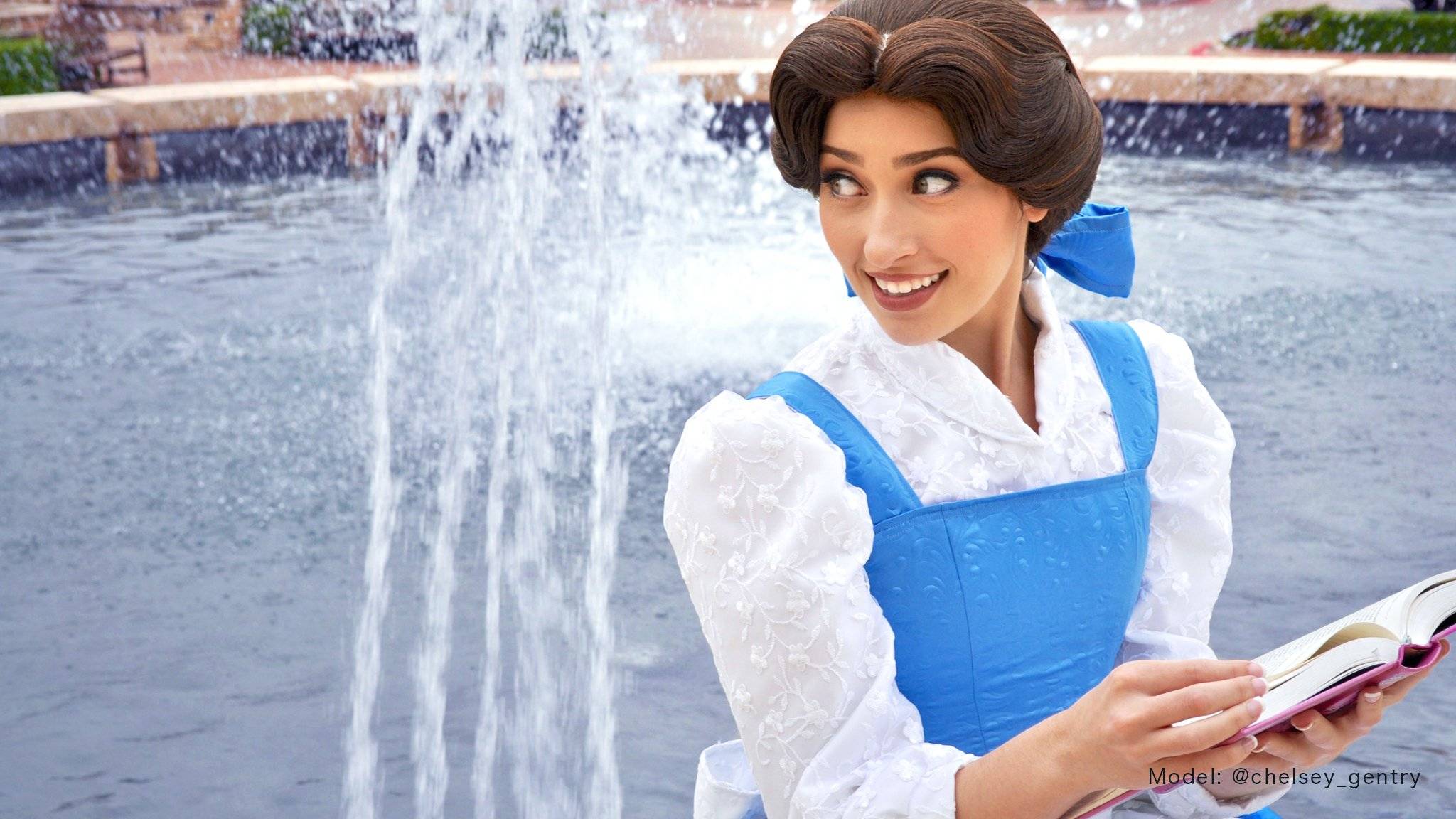 Character Wigs for Styling
Inspired by Disney princesses this collection is made up of high quality synthetic wigs each one designed to capture the true essence of its character. Made from 100% Futura® fiber these synthetic wigs look and feel like human hair and can be styled using your favorite heat styling tools, up to 377°.
---
Sorry, there are no products matching your search.